3 star services in Calvi
Nestled in a park of nearly 6 hectares, the Bella Vista campsite in Calvi offers many services in a family and friendly atmosphere.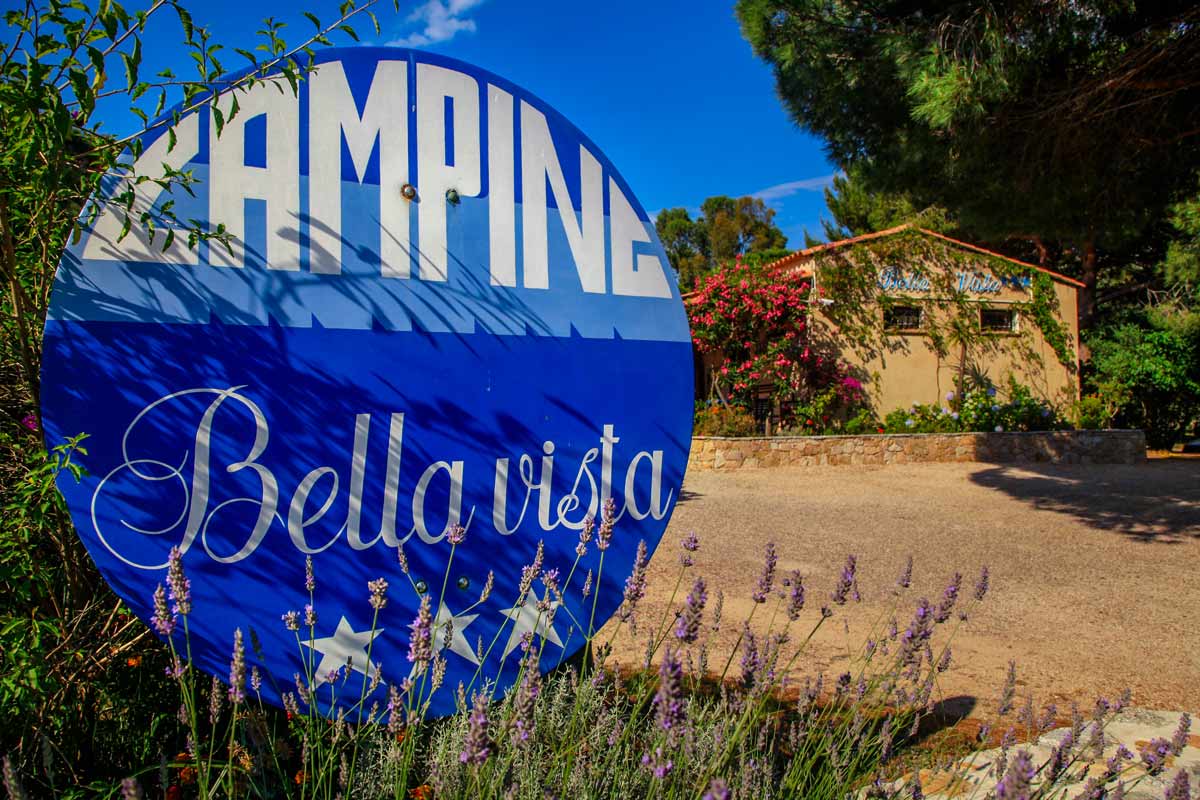 The field
The Bella Vista campsite in Calvi benefits from an exceptional location. At 700 meters from the beach and 900 meters from the marina, you have easy access to the beauty of the bay of Calvi.
In a park with pine and eucalyptus trees, you have at your disposal 22 chalets, 6 mobile homes and 123 bare pitches.
You can take advantage of recent sanitary facilities accessible to disabled persons, a changing table for babies as well as areas for children.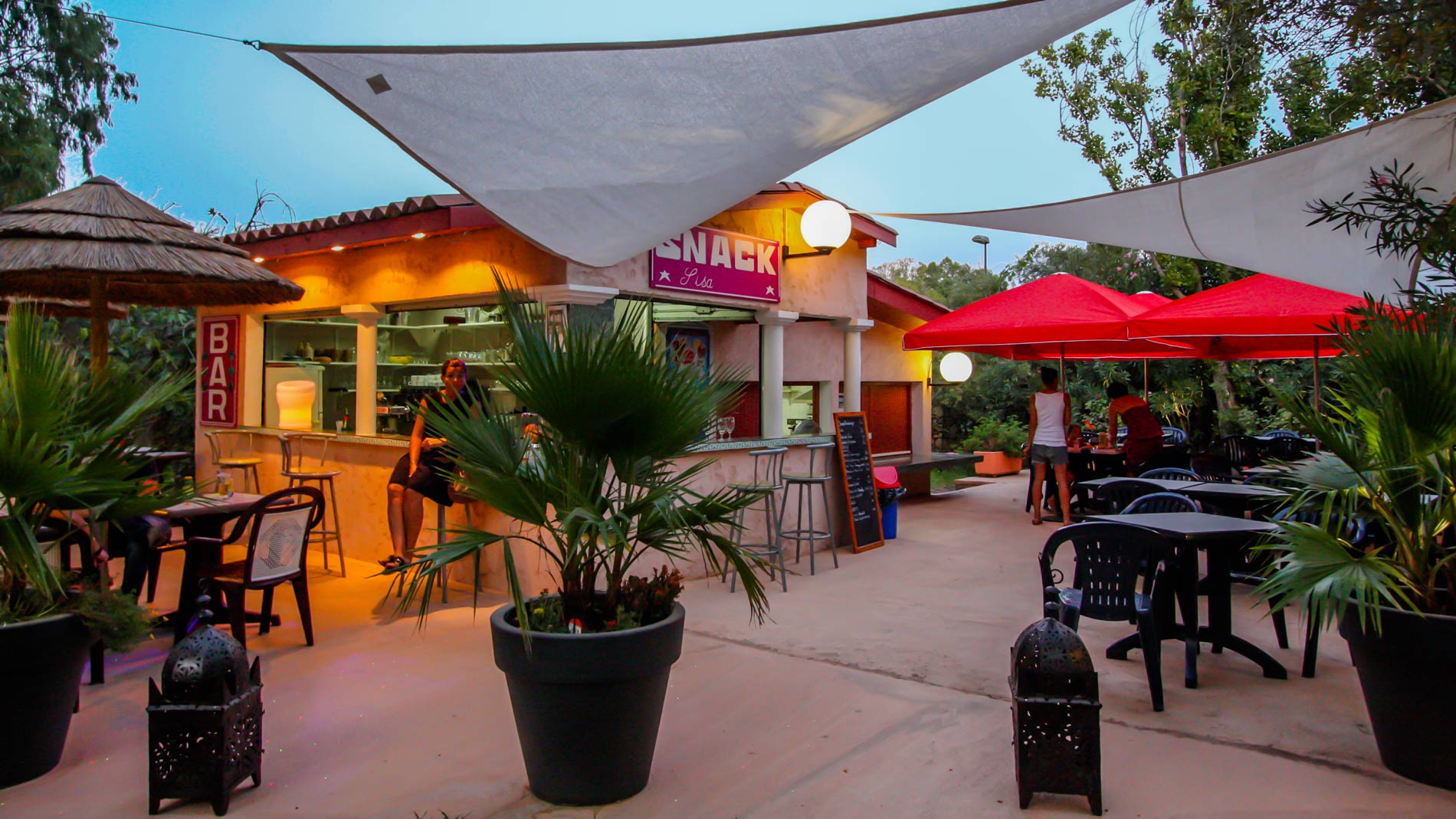 The snack bar
Food service is available daily from 8 a.m. to 2 p.m. and from 5:30 p.m. to 10:30 p.m. for pizza, grilled meats and snacks to enjoy on a shaded terrace. Enjoy lunch, dinner or an aperitif!
The laundry
The Bella Vista campsite in Calvi has two coin-operated washing machines available 24 hours a day.
The service area
Motorhomes can fill up with water and empty their waste water thanks to a euro relay terminal available at any time.
The wifi
In order to satisfy a maximum of visitors, the reception and the snack bar are equipped with a free access to the wifi network.
The mini-market
To meet your needs and make your vacation easier, the campground offers a bread, croissants and pains au chocolat store. The mini-market also has basic items, regional Corsican products, etc.

Leisure activities
Share many activities on the campsite or in the surroundings: the fine sandy beach, the marina and all the activities proposed in the bay of Calvi: jet-ski, pedal boats, fly-fish, buoys, etc.
Guarding of the campsite
During the high season, a night watchman filters the entrances to the campsite for your safety. Depending on your needs, a parking lot is available inside the campsite.
Discover the other services of the campsite